This is the first post by fellow bartender and friend Luis Estrada. He shares with you his recipe for exceptional Talisker bitters, which he used in his World Class drink Trotamundos. He is currently preparing the opening of Baltho Bar in Zurich. Come autumn, you can pay him a visit at his new workplace!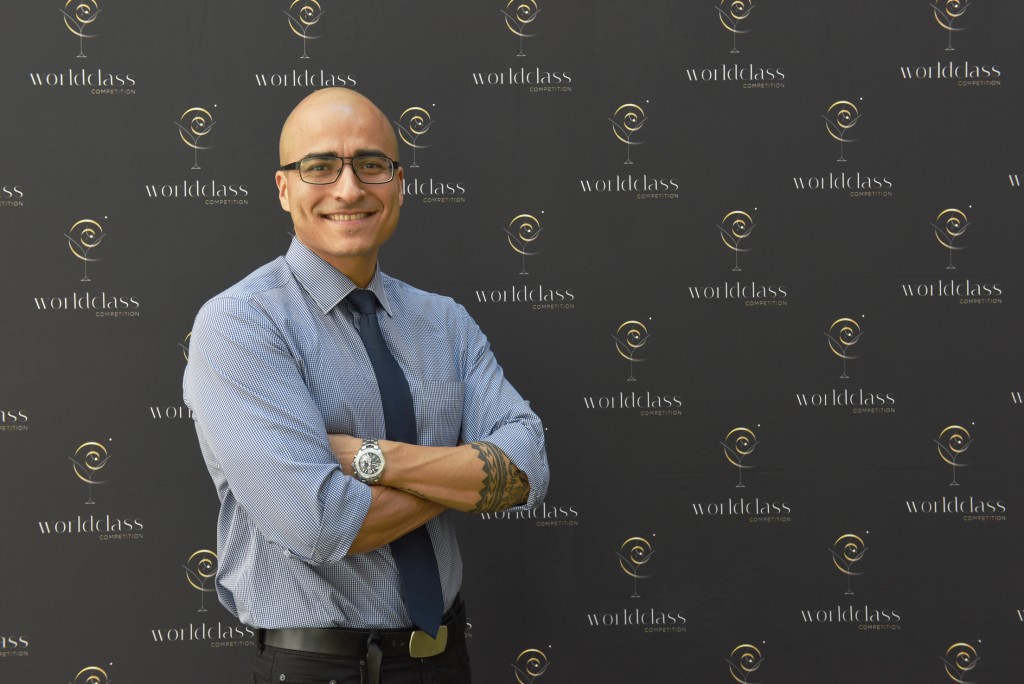 I started experimenting with homemade bitters two years ago, but never got anything exceptional. I kind of forgot about it until a summer night last year. I made a straight up cocktail with Talisker and some Amarena cherries, and the idea of my own Talisker bitters hit me. After I bought many ingredients online, I started experimenting with different ratios, different periods of time, etc.
Talisker Bitters recipe
I found the Talisker Amoroso Cask Finish was best suited. It has toffee, smoke and cherry notes and such a long and spicy finish. So for my Talisker bitters, I mixed: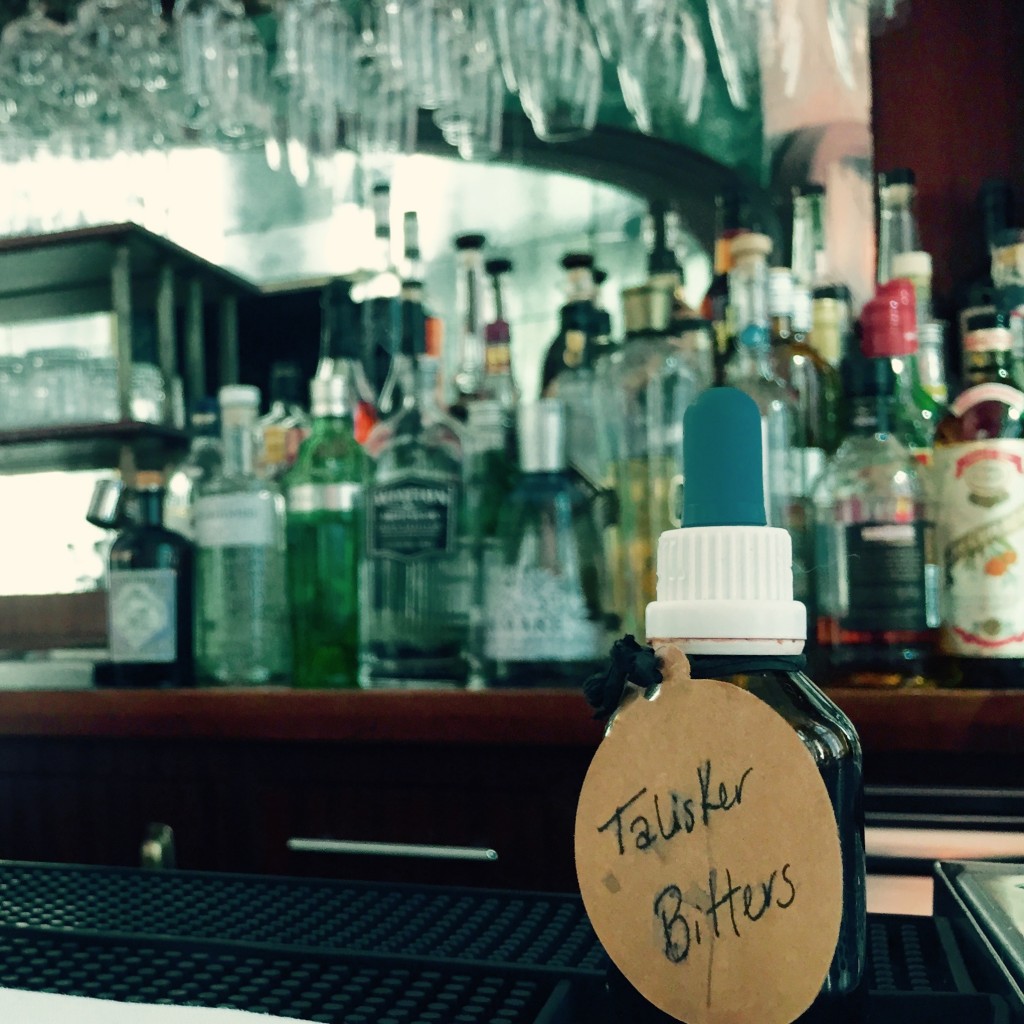 Talisker Bitters
2015-07-23 22:21:41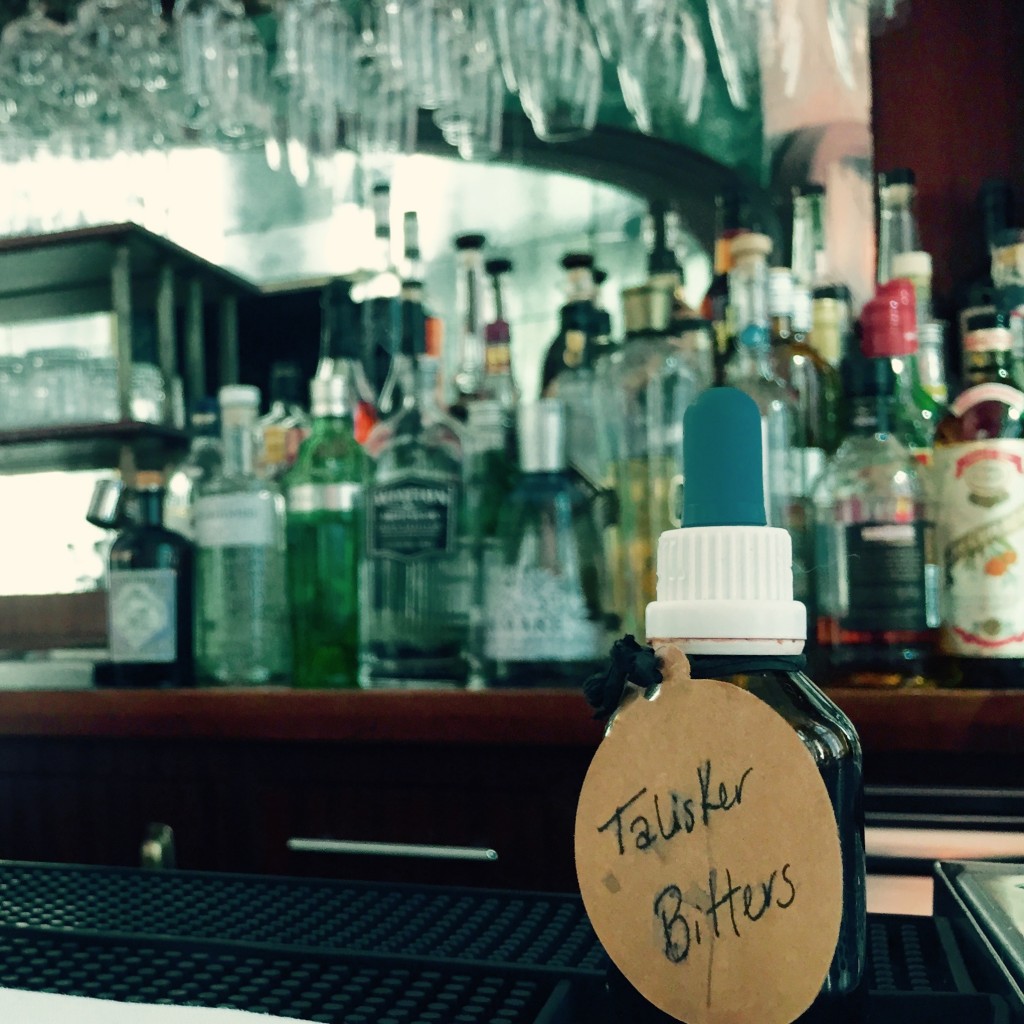 300 ml Talisker (preferably Amoroso Cask Finish)
50 ml high-proof vodka
couple of cinnamon chunks
6-8 Amarena cherries (muddled)
2 bar spoons organic gentian
2 bar spoons organic Acacia bark
half a bar spoon fennel seeds
8 cloves
Zest of half an orange, dried
Zest of half a lemon, dried
1 crushed cardamon pod
4 coffee beans
20 ml syrup in which Amarena cherries are bottled
40 ml rich brown sugar syrup
20 ml Angostura Bitters, to stabilise
Keep away from the direct light, shaking it daily. Test everyday.
After 3 weeks strain out the solids and boil them with 125 ml of water. Strain the solids again; keep the water, discard the solids. Mix this water with the bitter mixture and sweeten to taste.
bartending.ch http://bartending.ch/wp/

These Talisker bitters work very well with straight up Whisky Cocktails and Old Fashioneds. Try them out and enjoy!