The Paloma is probably the one most refreshing drink there is: It's traditionally made with Tequila, grapefruit soda, lime and salt. Today, however, we talk about the Mezcal Paloma, and how to make a spectacular grapefruit soda from scratch.
I prefer to use light Mezcal for the Paloma rather than Tequila. I find it is usually drier, and thus I think the Mezcal Paloma is more refreshing still than a Paloma made on Tequila. Don't go for the heavily smoked stuff, but something like San Cosme (CHF 49 for 750 ml), for example, will make for an excellent Mezcal Paloma.
Grapefruit soda is not terribly popular in Switzerland, so they are hard to find. They are also quite bad, so you're much better off following the recipe for your own below. But if you absolutely can't wait, here's an impromptu version that uses fresh grapefruits.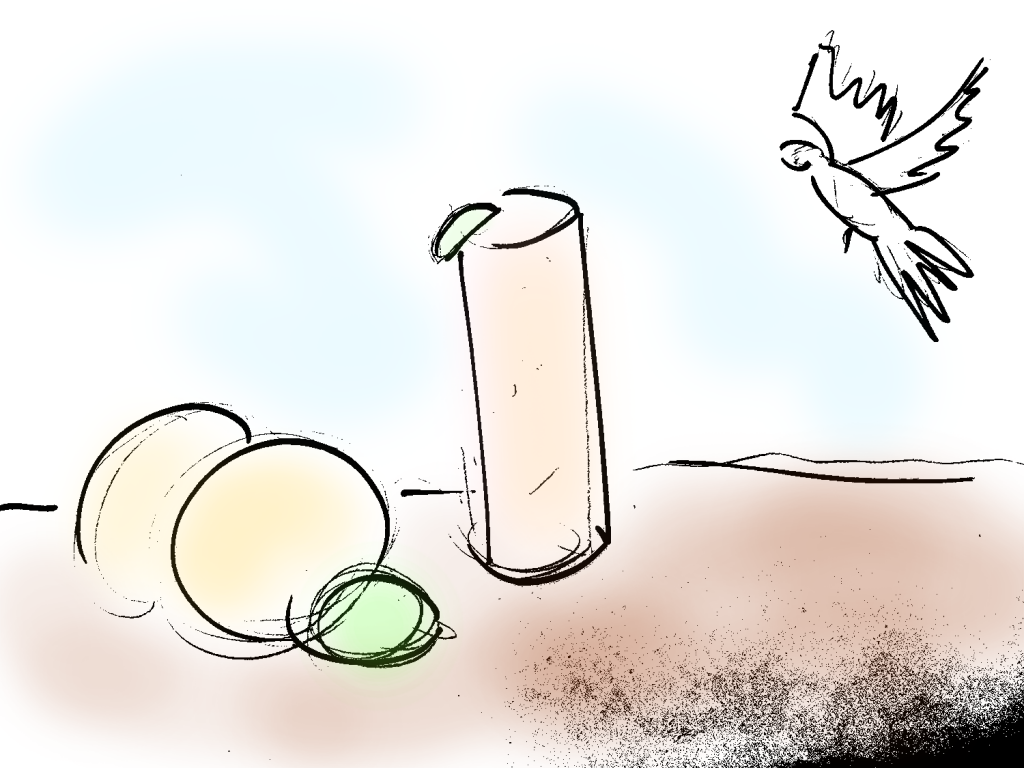 Impromptu Paloma
2015-06-28 16:11:14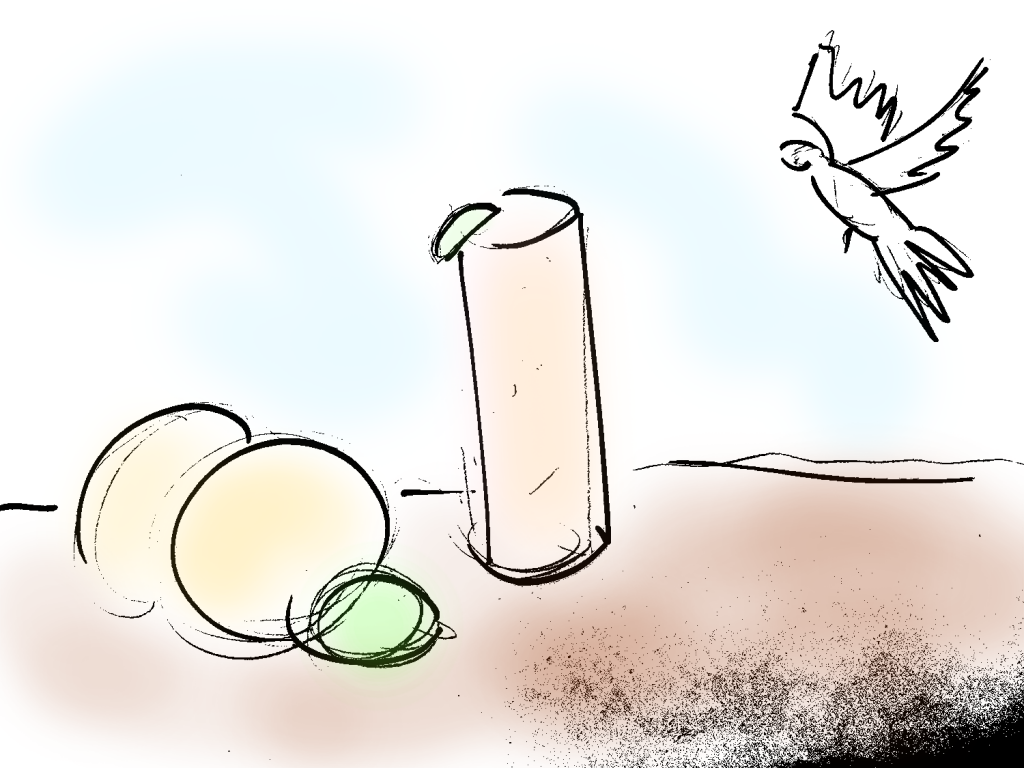 40 ml Mezcal (San Cosme)
30 ml fresh pink grapefruit juice
20 ml fresh lime juice
10 ml sugar syrup (2:1)
1 pinch of salt
30 ml soda
Shake ingredients without the soda, then add soda to shaker and fine-strain into highball or rocks glass. Garnish with lime.
bartending.ch http://bartending.ch/wp/
Grapefruit Soda for the Mezcal Paloma
For the grapefruit soda, you need some patience to extract the aromatic oils from the peel of the grapefruit and the lime. Technically speaking, to make an oleo saccharum. If you don't care for making your own grapefruit soda, Camper English has tasted 21 different ones, and found the San Pellegrino Pompelmo to be the best.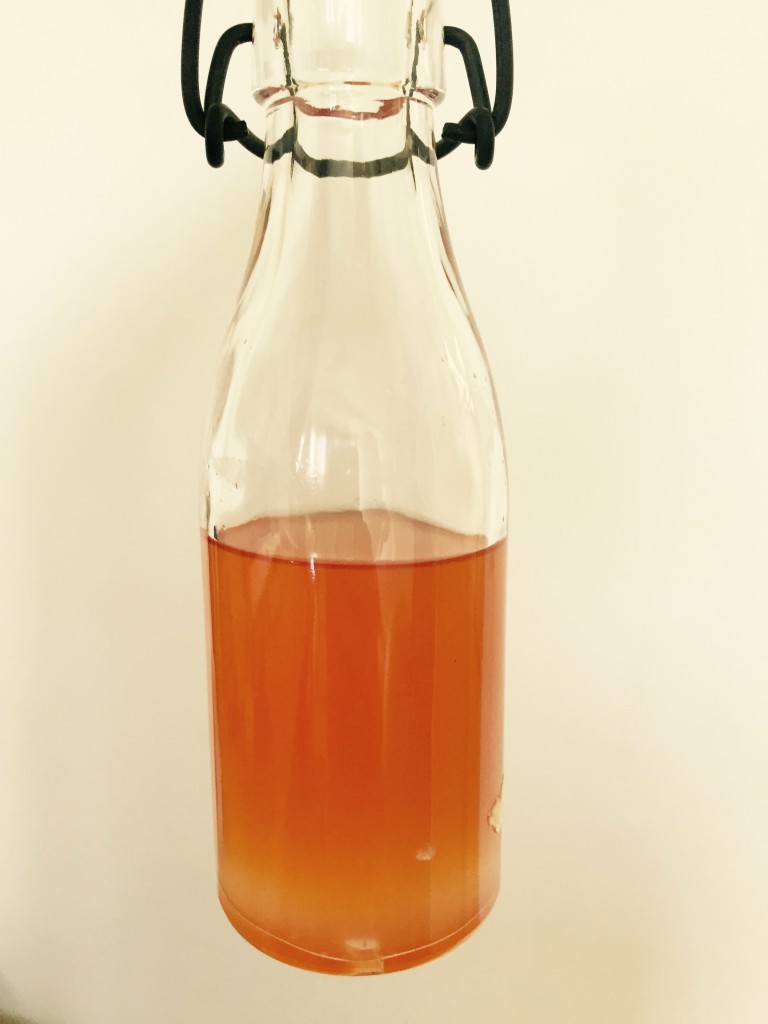 Grapefruit Soda Syrup
2015-06-28 16:22:39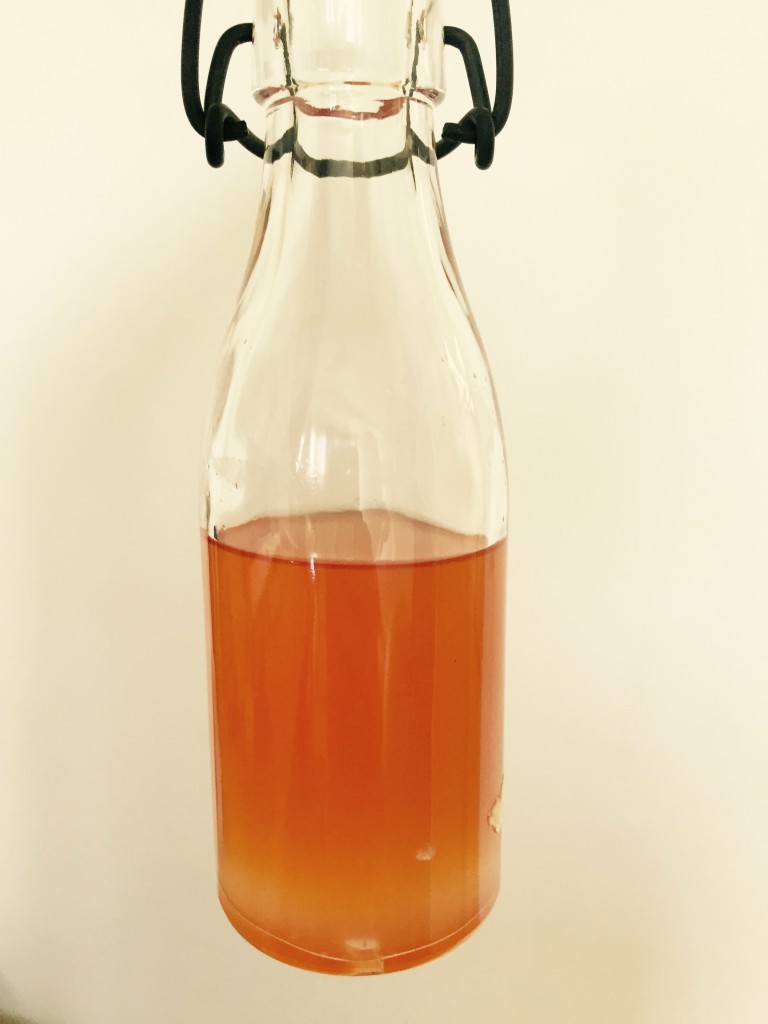 100 gr fine sugar
100 gr fresh pink grapefruit juice
peels of one grapefruit and one lime
With a vegetable peeler, cut zests from grapefruit and lime. Mix zests with sugar, and stand for at least 6 hours or overnight. Then juice the grapefruit, and add 100 ml of strained grapefruit juice to the sugar. Stir until dissolved, then strain and bottle.
To serve, mix one part of the syrup with half a part of lime juice and 5 parts of soda water.
bartending.ch http://bartending.ch/wp/
Finally, the recipe!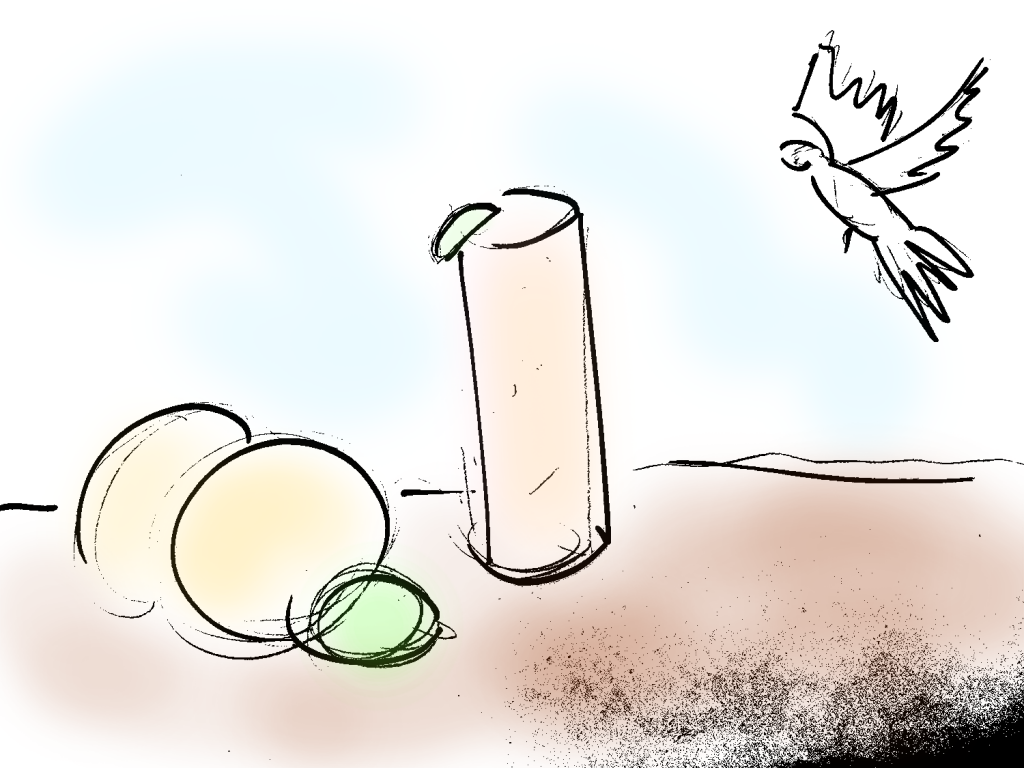 Mezcal Paloma
2015-06-28 16:35:42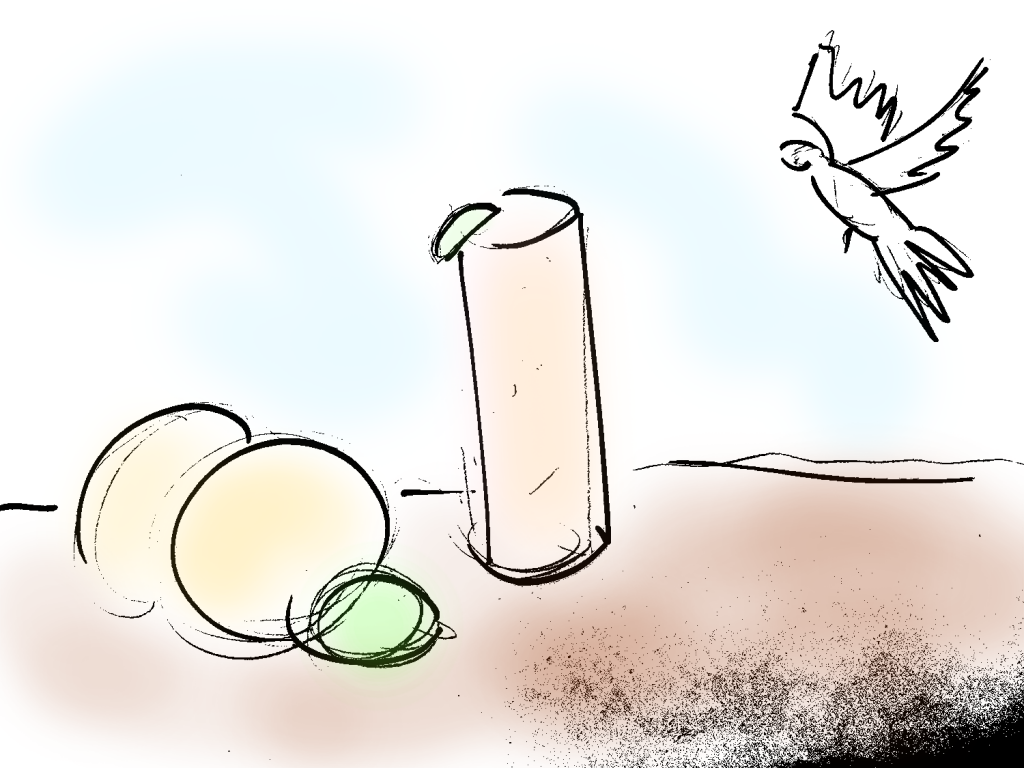 40 ml Mezcal (San Cosme)
30 ml grapefruit soda syrup
15 ml fresh lime juice
1 pinch of salt
30 ml soda water
Build in chilled highball glass, stir and enjoy. Garnish with lime wedge.
bartending.ch http://bartending.ch/wp/

One sleek idea by Alex Johnson is to dissolve salt hot water and add peated Scotch (Talisker would be an obvious choice), and spray the mixture on the glass before serving. This works nicely with the slight smoke from the Mezcal, and makes you think you were at a BBQ…