This is the first article by Daniela, who works in the marvelous bar of Hotel Rivington & Sons. She describes one of the drinks from the new seasonal menu, which is a witty twist on the Ramos Gin Fizz.
"Hopefully with the resurgence of cocktails this drink will make a comeback", bartending blogger Darcy O'Neil writes about the Ramos Gin Fizz. That was in 2000. Sixteen years later, the fascination for this once well-established cocktail is still kept within bounds. Margaritas, Martinis and Mojitos have remained widely popular over a century and more. They changed colors, flavors and presentation according to the fashion and the respective audience. Other performers, however, have gone forgotten. Amongst them the Ramos Gin Fizz.
After its invention by Henry Ramos in New Orleans in the year 1888, the drink enjoyed a vast popularity among the cocktail-drinking society in the United States. In fact, it is claimed that fairs used to employ up to thirty "shaker boys". These boys were occupied only with shaking these Ramos Gin Fizzes all night long.
An extraordinary adaptation of the Ramos Gin Fizz
So what happened to this strange and courageous combination of gin, egg white and cream? Luckily, it eschewed being mixed with strawberries, apple juice or crushed ice by some Tom Cruise-impostor.
No, this extraordinary drink calls for an extraordinary adaptation. The Hotel Rivington and Sons now lists one of these specimens on their seasonal drinks menu, a signature drink created by bartender JB Beauvary. In this adventurous creation the gin is replaced by Island whisky and the sugar syrup by violet liqueur.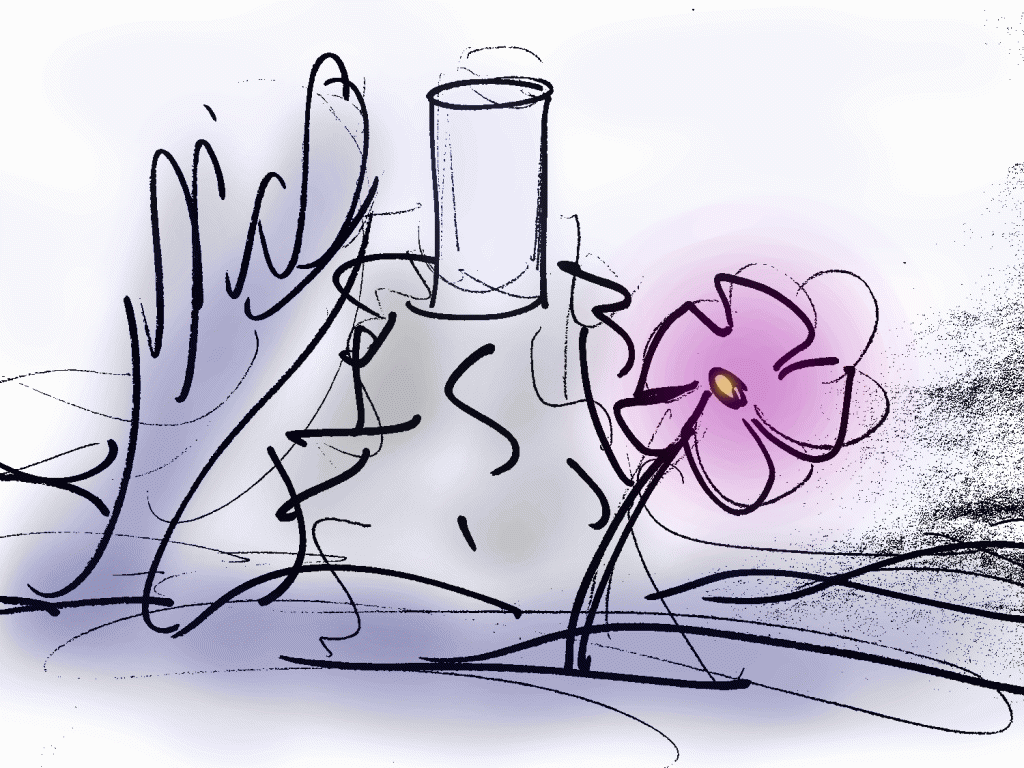 Fleur de Mer
2016-01-06 17:32:37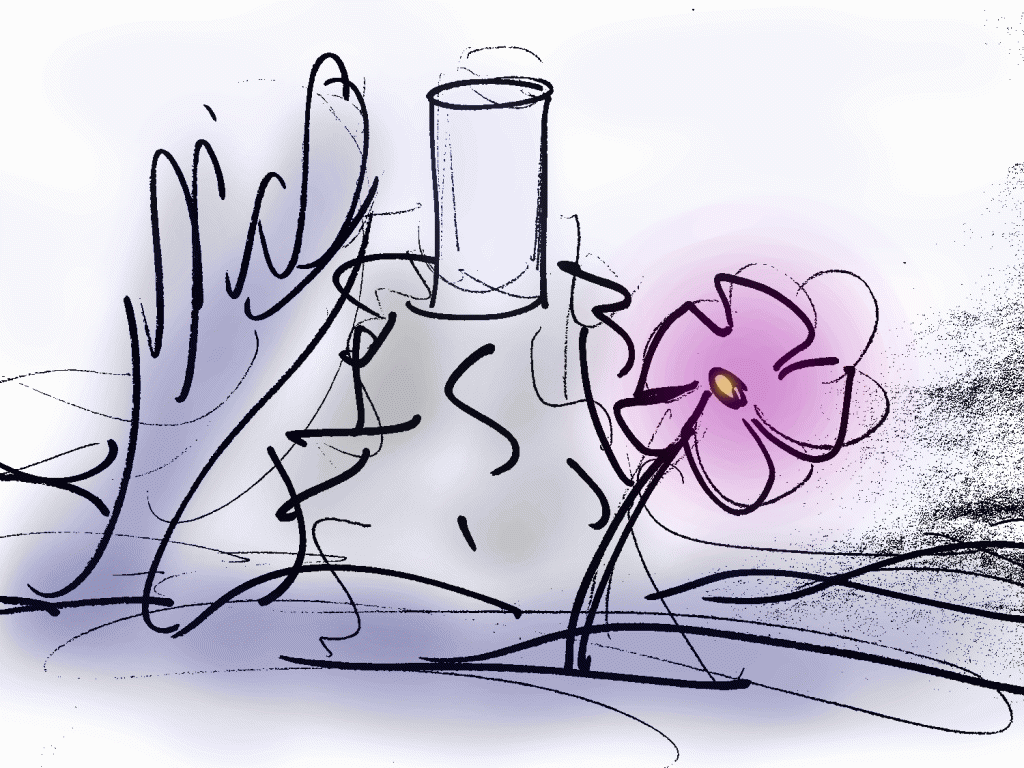 40 ml Talisker 10
25 ml violet liqueur (use Tempus Fugit, preferably)
15 ml heavy cream
15 ml lemon juice
1 egg white
Dry shake, then wet shake and fine-strain into chilled fizz glas. Top off with soda, and garnish with wine salt and lavender flowers.
bartending.ch http://bartending.ch/wp/
Forbidden nectar and highland cabins
Fleur de Mer bears the story of an exceptional union of delicate flowers and the stormy sea. The violets grow in the Mediterranean region of Grasse, France. The Talisker, on the other hand, comes from harsh and nordic landscape on the Isle of Skye in Scotland. Robin Laing, a Scottish folk singer, dedicated one of his songs to Talisker Bay: "all the time stood still for me / tasting the smoke and the stone, by the margin of the sea / sweet salty memories of home".
The whisky does bring a familiar, long lingering warmth in the throat, along with tastes of burnt wood and cold fireplaces in highland cabins. The Liqueur de Violettes on the other hand, reminds of mysterious purple fragrances in crystal bottles standing on a marble covered dressing table and bearing within them the odor of a sweet and forbidden nectar.
So these two protagonists unite along with the supporting actors, and placed in the swift hand of a motivated bartender, they merge into a foamy, rosé-colored delicacy which is rounded off with dried lavender blossoms and wine salt. There is this this distinctly familiar smell of a flower garden in the nose, while the mouth feels the velvety touch of an old classic and the palate tastes the adventurous combination of perfume, flowers, smoke and just the touch of the salty sea.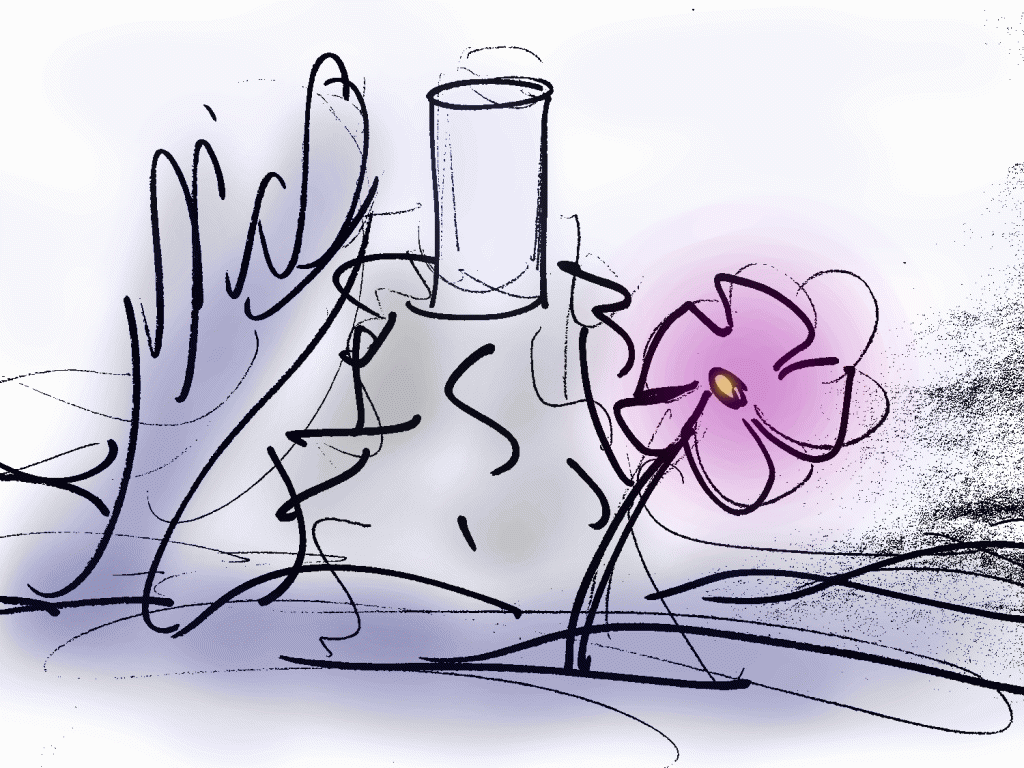 Such heavy, intense flavours absolutely need the cream and the egg white to be mellowed, allowing them to marry rather than to become a disasterous tango.
Maybe Henry Ramos would shake his head at this creation and deny any familiarity with the gin-based cocktail that used to rock New Orleans' fairs. But the Ramos Gin Fizz is not one of the drinks that can be set on fire or served in rainbow colors to be brought back to life. In fact, it has to be re-invented in the unconventional way that it was invented in the first place, when a fearless bartender threw gin, sugar, cream, egg white, lemon juice and a little orange flower water in a shaker, and shook it long enough for his arms to become numb and some more.